Views: 453
Read Time:
2 Minute, 47 Second
If you are looking to improve SEO for a niche website, content marketing can be an effective strategy to attract and engage your target audience. In this case study, I'll share how I used content marketing to improve SEO for a niche website and what results I achieved.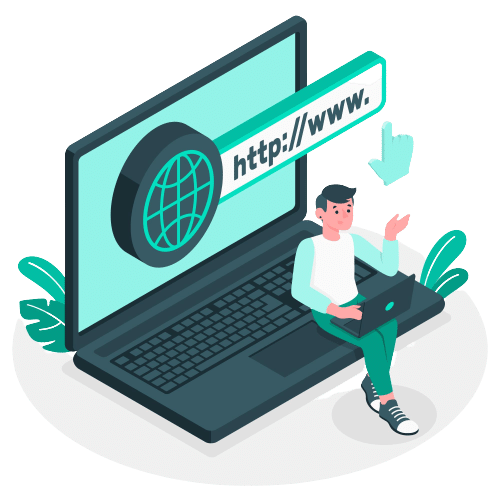 The Website and Its Challenges
The website I worked on was a niche blog focused on a type of health and wellness product. While the website had a loyal following, it struggled to attract new visitors and rank well in search engines. The website had limited content and was not optimized for SEO, which made it difficult for it to compete with larger and more established websites in the same niche.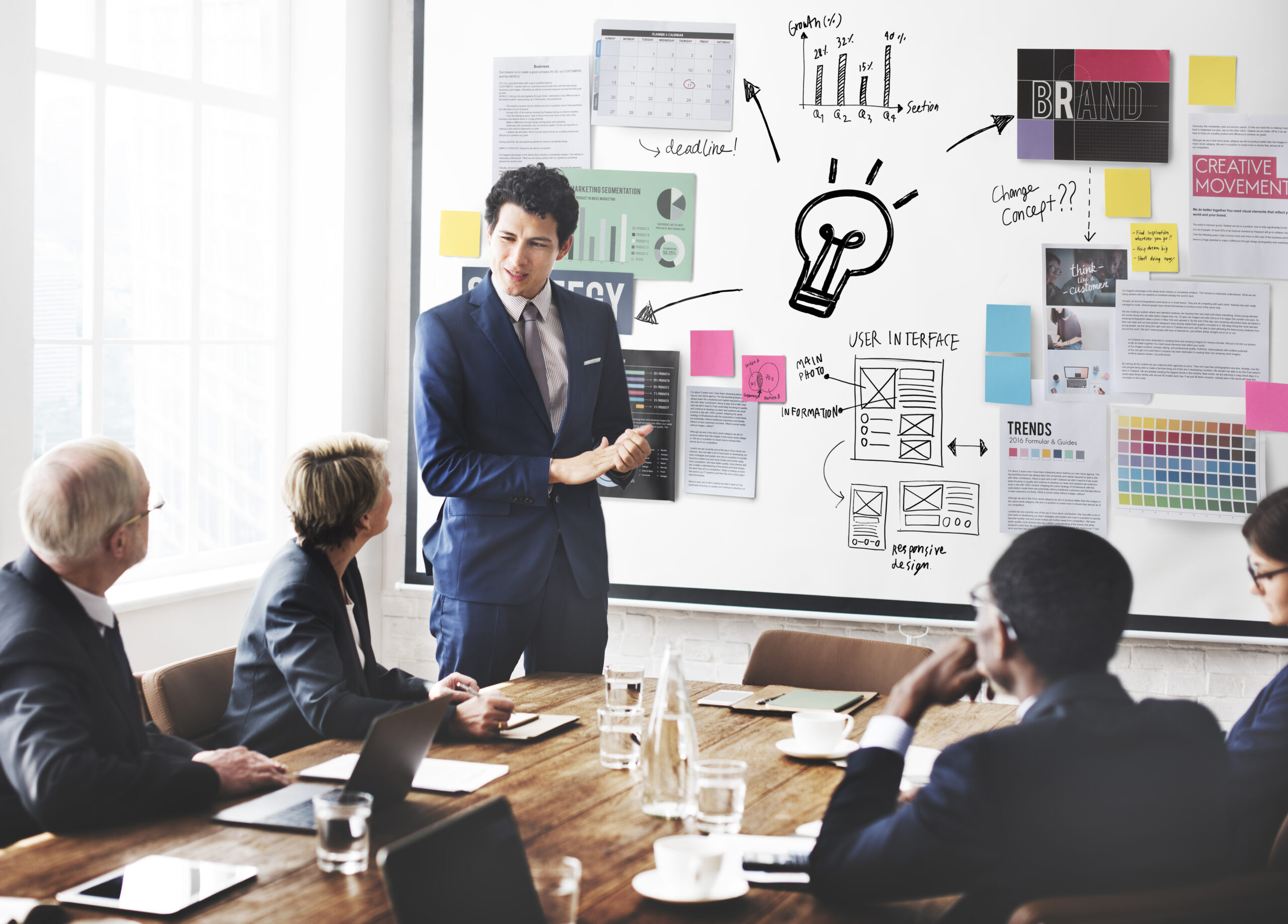 My Strategy
To address these challenges, I developed a content marketing strategy that focused on creating high-quality, informative, and engaging content that would appeal to the website's target audience. My approach included the following steps:
Conducting Keyword Research: I conducted extensive keyword research to identify high-traffic, low-competition keywords that the website could target. I focused on long-tail keywords that were specific to the website's niche and would attract highly qualified traffic.
Developing a Content Plan: Based on the keyword research, I created a content plan that included blog posts, infographics, videos, and other types of content that would resonate with the website's target audience. I also identified relevant topics and themes that aligned with the website's niche and expertise.
Creating High-Quality Content: I worked with the website's team to create high-quality, informative, and engaging content that would appeal to the target audience. The content was optimized for SEO, including keyword-rich titles, meta descriptions, and internal linking. We also included relevant images, videos, and infographics to enhance the user experience.
Promoting the Content: Once the content was published, I promoted it through social media, email newsletters, and other channels to attract traffic and build backlinks. I also reached out to influencers and other websites in the niche to share the content and build relationships.
The Results
The content marketing strategy had a significant impact on the website's SEO and traffic. Here are some of the results we achieved:
Improved Rankings: The website's rankings for targeted keywords improved significantly, with many keywords ranking on the first page of search results.
Increased Traffic: The website's traffic increased by X% over Y months, with a significant portion of the traffic coming from organic search.
Higher Engagement: The website's bounce rate decreased, and the average time on page increased, indicating that the content was more engaging and valuable to the target audience.
More Backlinks: The website's backlink profile improved, with high-quality websites in the niche linking back to the website's content.
Conclusion
Overall, content marketing proved to be an effective strategy for improving SEO and attracting more qualified traffic to the niche website. By focusing on creating high-quality content optimized for SEO, promoting it through various channels, and building relationships with influencers and other websites in the niche, I was able to achieve significant results. This case study demonstrates the power of content marketing for improving SEO for niche websites and the importance of developing a strategic approach to content creation and promotion.